Hi, I'm Kerry and I can't wait to create your bespoke ceremony that reflects your love, your journey and your authentic self.
Are you looking for a captivating, innovative and heartwarming ceremony for your wedding? Your Celebrant should be engaging, charismatic, charming and festive, right? Shouldn't your wedding be an authentic representation of… the both of you?
Well, look no further!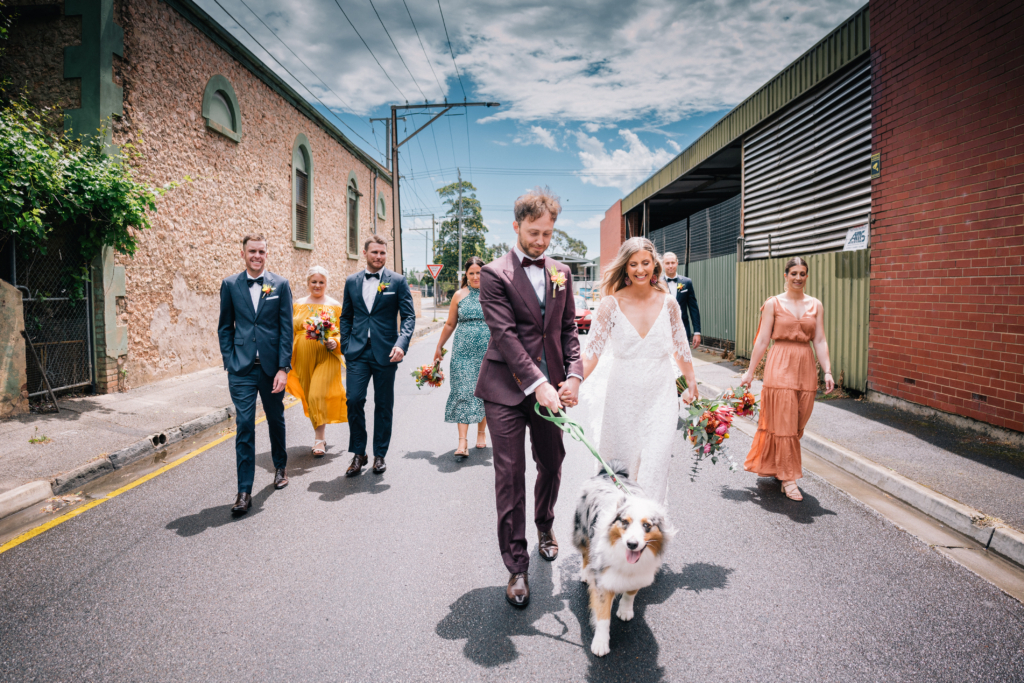 BESPOKE.
YOU ARE ONE OF A KIND
As your Authorised Marriage Celebrant, I promise you'll get a custom ceremony, tailor-made to suit you. From the welcome to the vows and everything in between, I'll guide you through the options and we work on it together, in a personal planning session.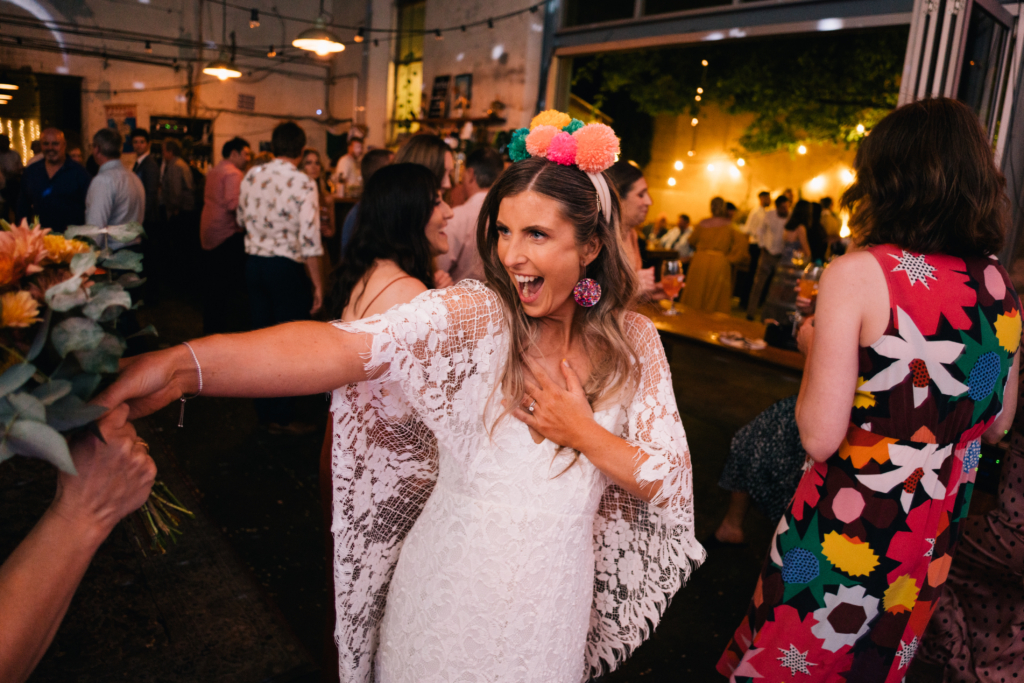 PERSONAL.
I TELL YOUR LOVE STORY
Personal… and I mean, not meandering platitudes that I'll pull out of an esky, but real honest sentiments! There's magic in how you met, love each other, got engaged and even more magic in relaying this to your family and friends on your special day.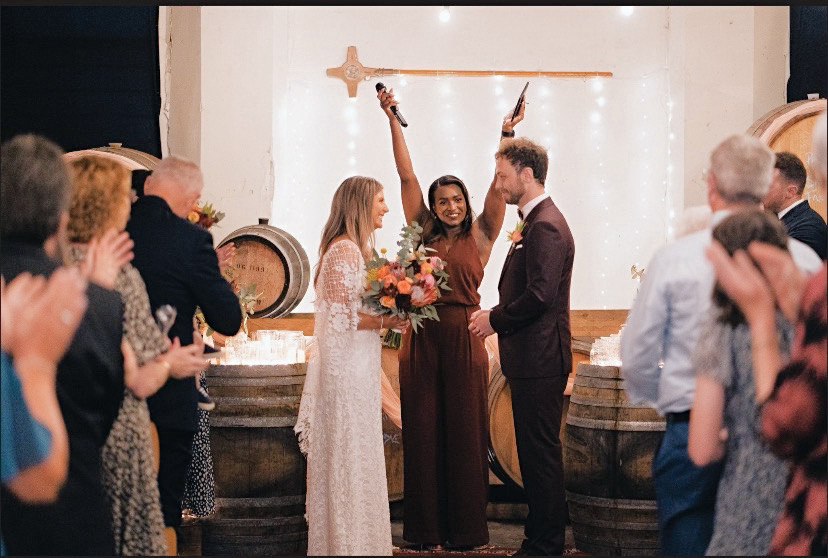 GUARANTEED.
YOU'LL LOVE IT
Fun!! Because without humour, you risk a parched, tedious lecture in lieu of an enjoyable wedding; and you know people are gonna' talk! You want your guests lamenting, on how avant-garde and vivacious your ceremony was! I absolutely guarantee a ceremony to wow you and thrill your guests!
If you want a lively, fun and energetic celebrant who can work a crowd, then Kerry is definitely your girl! None of our guests could believe that it was Kerry's first time as a celebrant because she was so calm and confident. Her determination to make our ceremony truly 'us' was evident in her delivery […]
"Kerry brought a spark to our ceremony we didn't even know we needed"